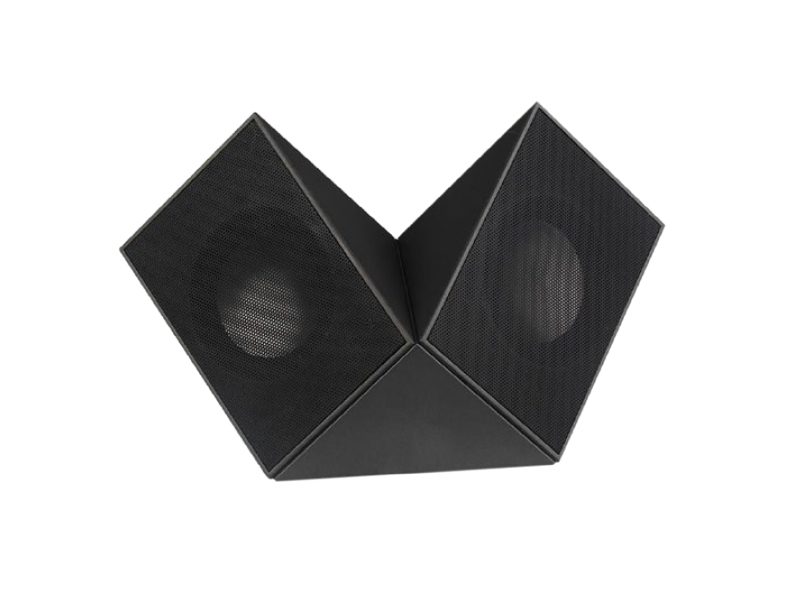 LPBS_001

Flip Speaker – E5032
2x3W Speaker made from ABS material and with color matching cable. Has BT version 4.2+ wireless speaker that works with tablets,
smartphones and computers.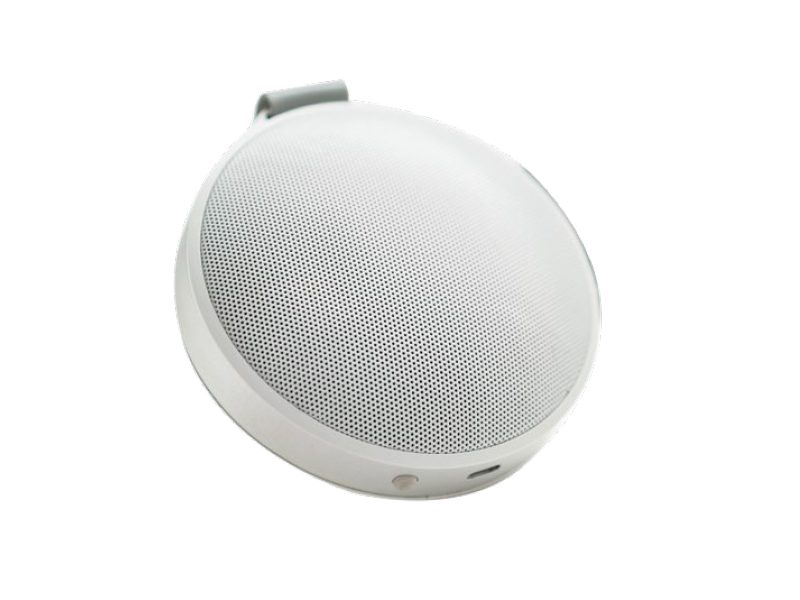 LPBS_002

ITXD 725 3W Speaker 4 Hours Playtime Premium Sound Quality
LPBS_003

GF Radio BTS SUPER SOLID BASS Bluetooth speaker in radio shape with USB slot.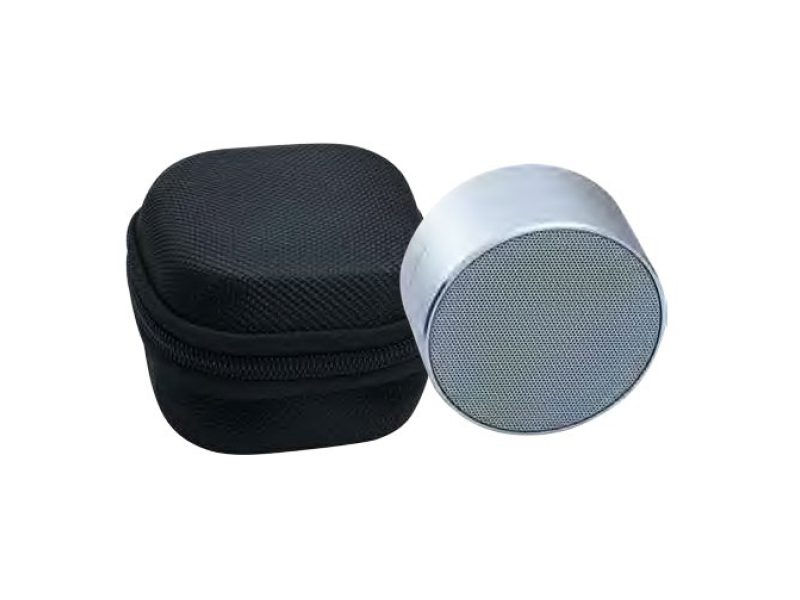 LPBS_004

GF I MAX High Quality Bluetooth speaker with BASE packed in hard egg crate box packing
LPBS_005

GF BTS Bluetooth 2.1 4. Bluetooth Range : About 10M Frequency: 2402-2480MHz 6 Output: 3W S/N 7.Ratio: >75db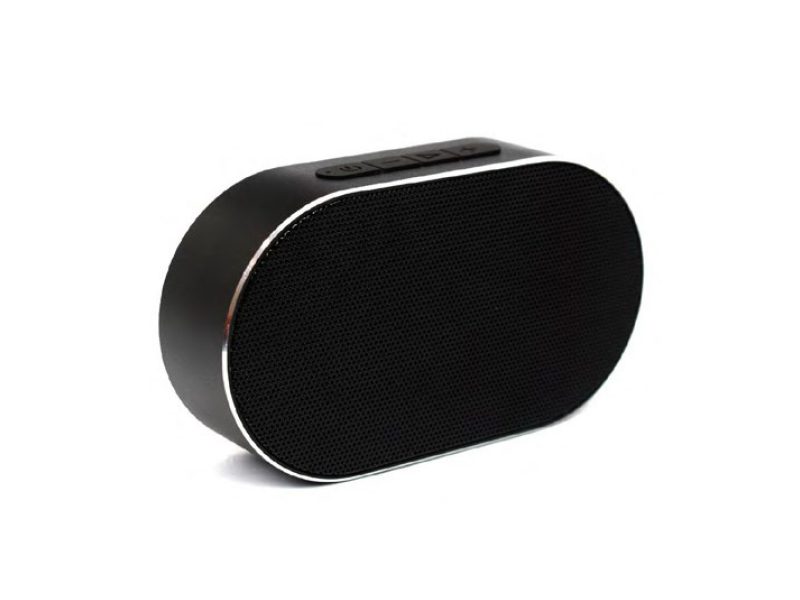 LPBS_006

GF BTS THRILL SUPER SOLID BASS Twin Pairing Bluetooth Speaker with Subwoofer Supreme Audio Quality Multi Function
Download Our Catalog here
Download
For more information about our products,
Simply send your inquiry with the desired product code ( LPxx_000 )
to the following E-mail , or contact us via Call / WhatsApp

Send Request
WhatsApp