Customized Silicone USB Flash Drive
One of the best ways to increase brand recognition is to stand out with a custom silicone USB drive. Virtually any shape imaginable can be recreated on these material which has a high quality flash drives. Tested chip inside the product.
Available capacity : 4, 8, 16 or 32 GB.
Customized Silicone Wristbands
Silicone Wristband is one of the most popular gift item with its affordable price and unique advertisement.
We can promote your logo or message by Embossing, Debossing, or Debossing with color filing.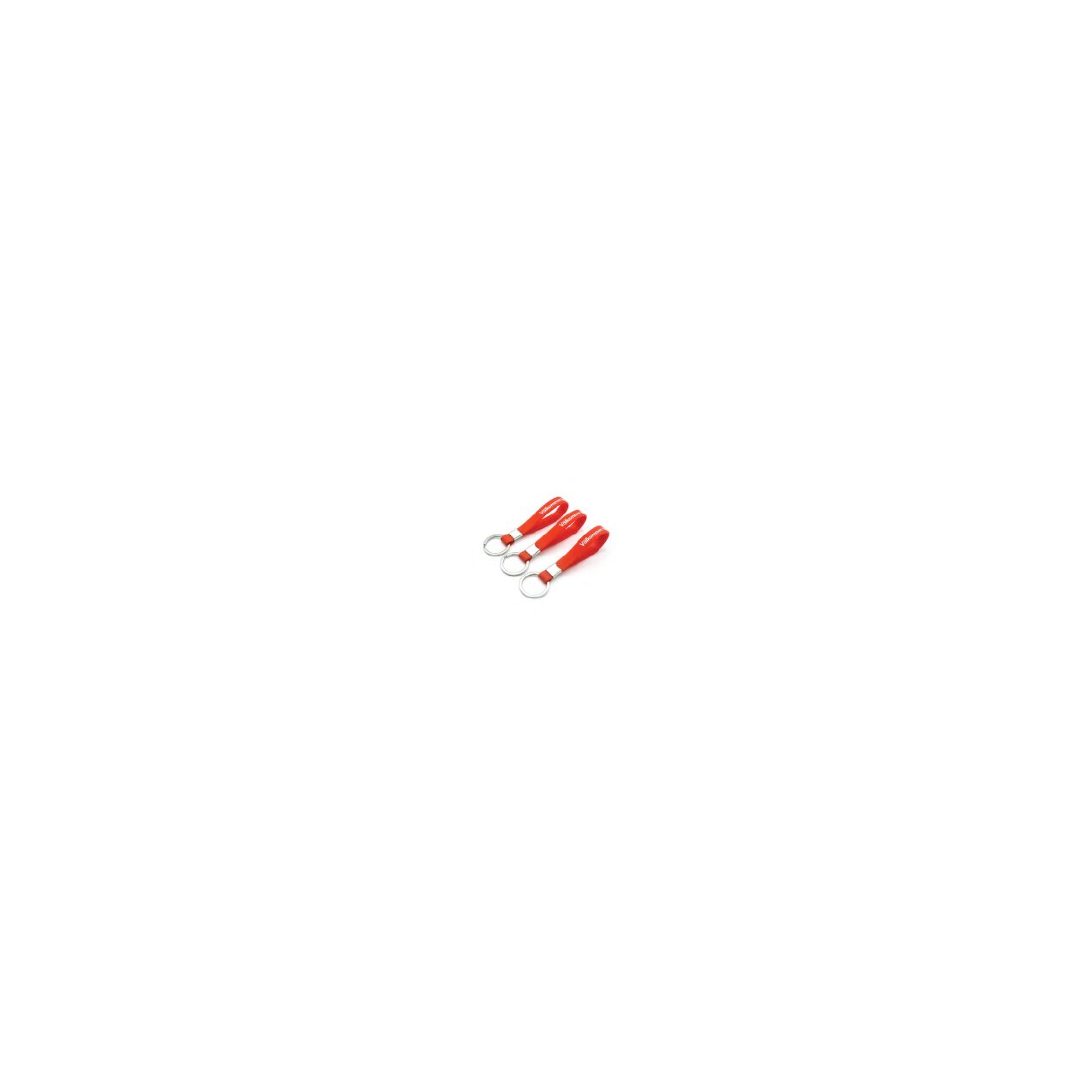 Customized Silicone Keychains
Turn your standard wristbands into wristband keychains. With the addition of special hardware, we're able to turn almost any wristband into a keychain
Customized Pins & Badges
Create a badge using your own design. Just send us your design, preferred size and we will make it for you. It can be chrome, nikel, brass or gold finishing with enamel color filing.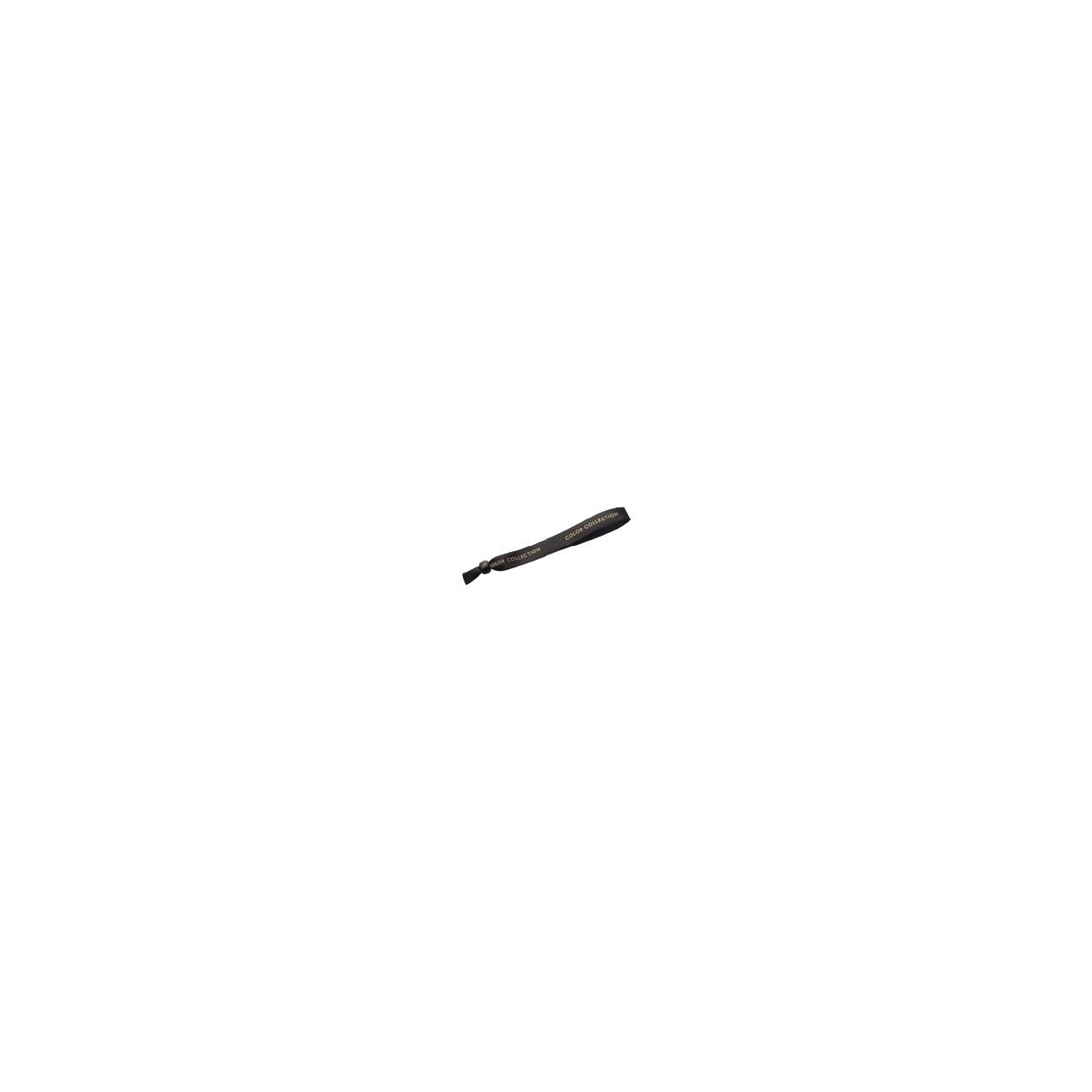 Customized Ribbon Wristbands
Event Wristbands in soft polyester, full color sublimation printing on one side. Available in 1 cm or 1.5 cm width.
Also available in 2 different clamp / clip options.
Adjustable plastic clamp or metal clamp.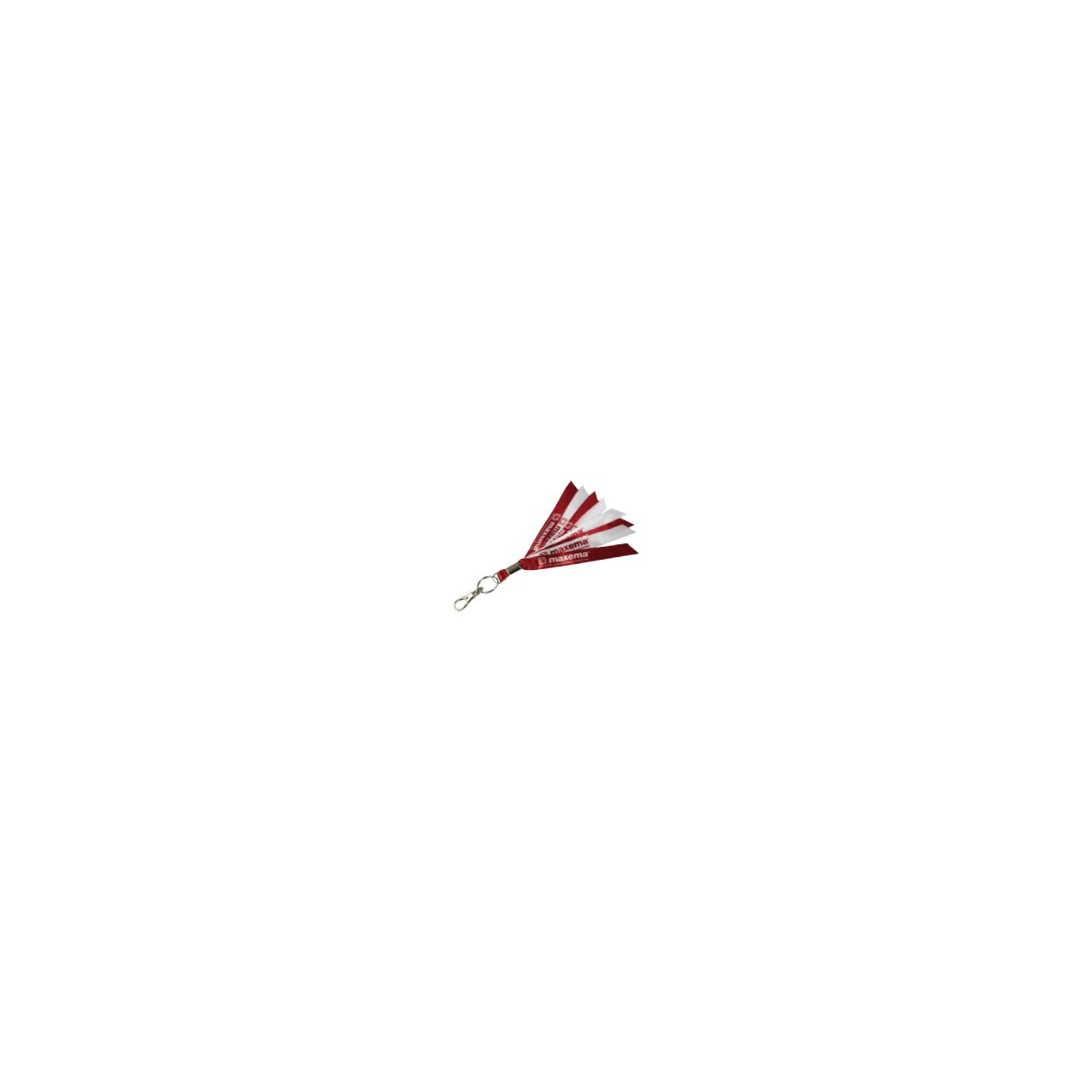 Customized Ribbon Keychains
8 Ribbon Promotional keychain made from Thin, ribbed polyester material. These 8 ribbons can be in different colours printed on one side.
Ribbon size : 1.5 x 15 cm.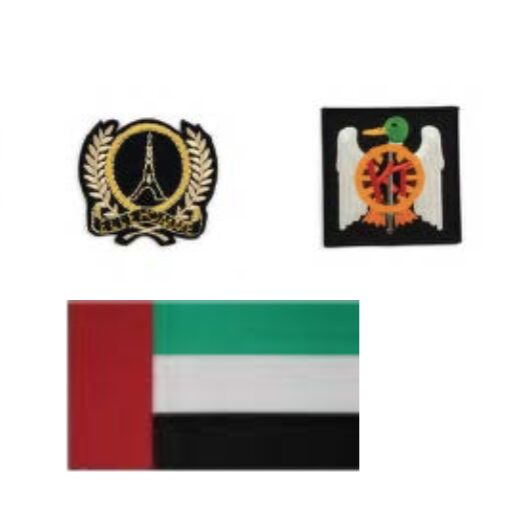 Customized Embroidery Patch
We're your one-stop source if you need custom patches for sports teams, businesses, military units, motorcycle clubs and events, camping, Scouting, martial arts or any other purpose. Our custom patches are perfect for Uniforms, Bags, Jackets or any other use.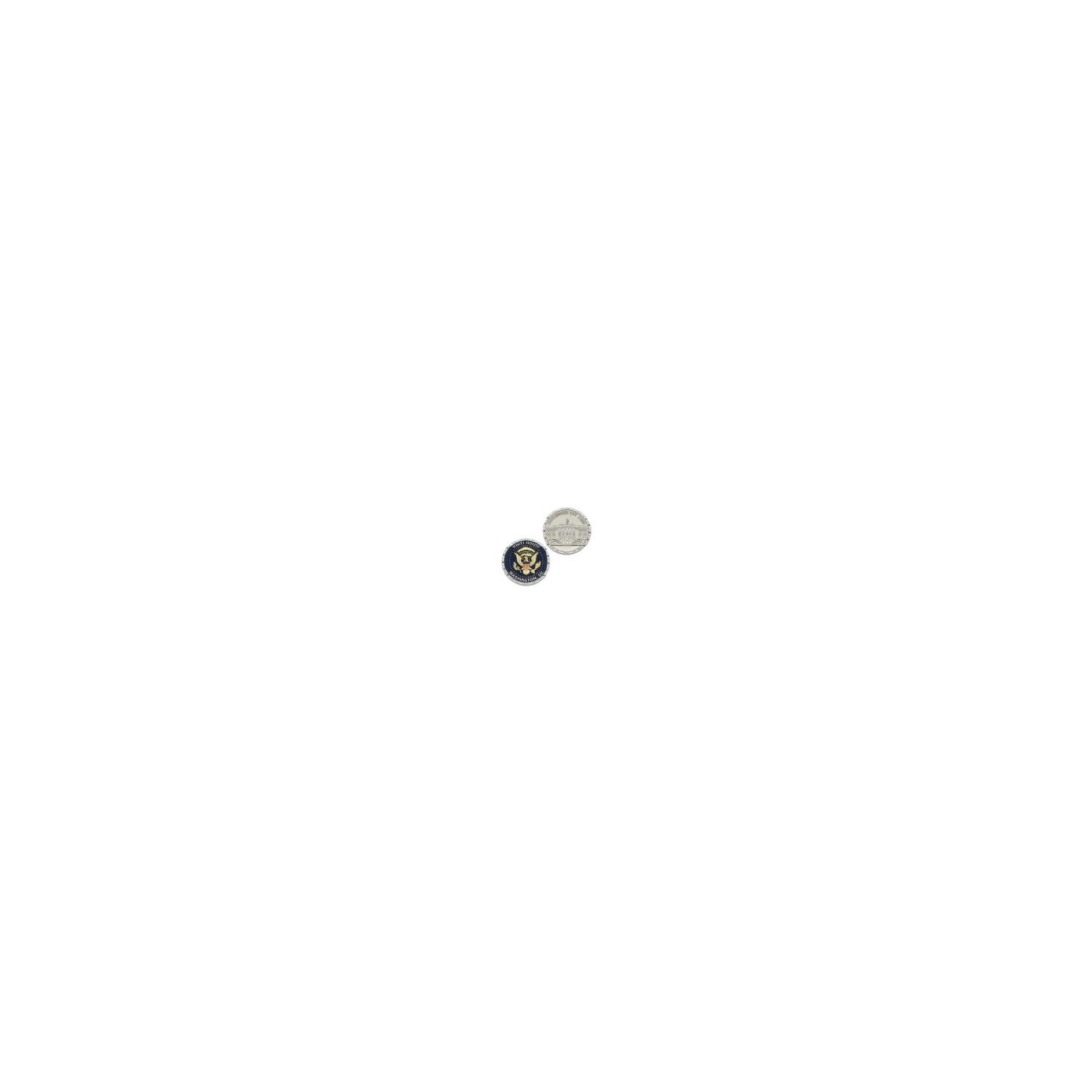 Customized Coins
Whether it's sports, academics, business, recognition or for a special event, Promotional coins are a unique reward to celebrate any achievement. Personalize and brand your piece with tag lines or logos.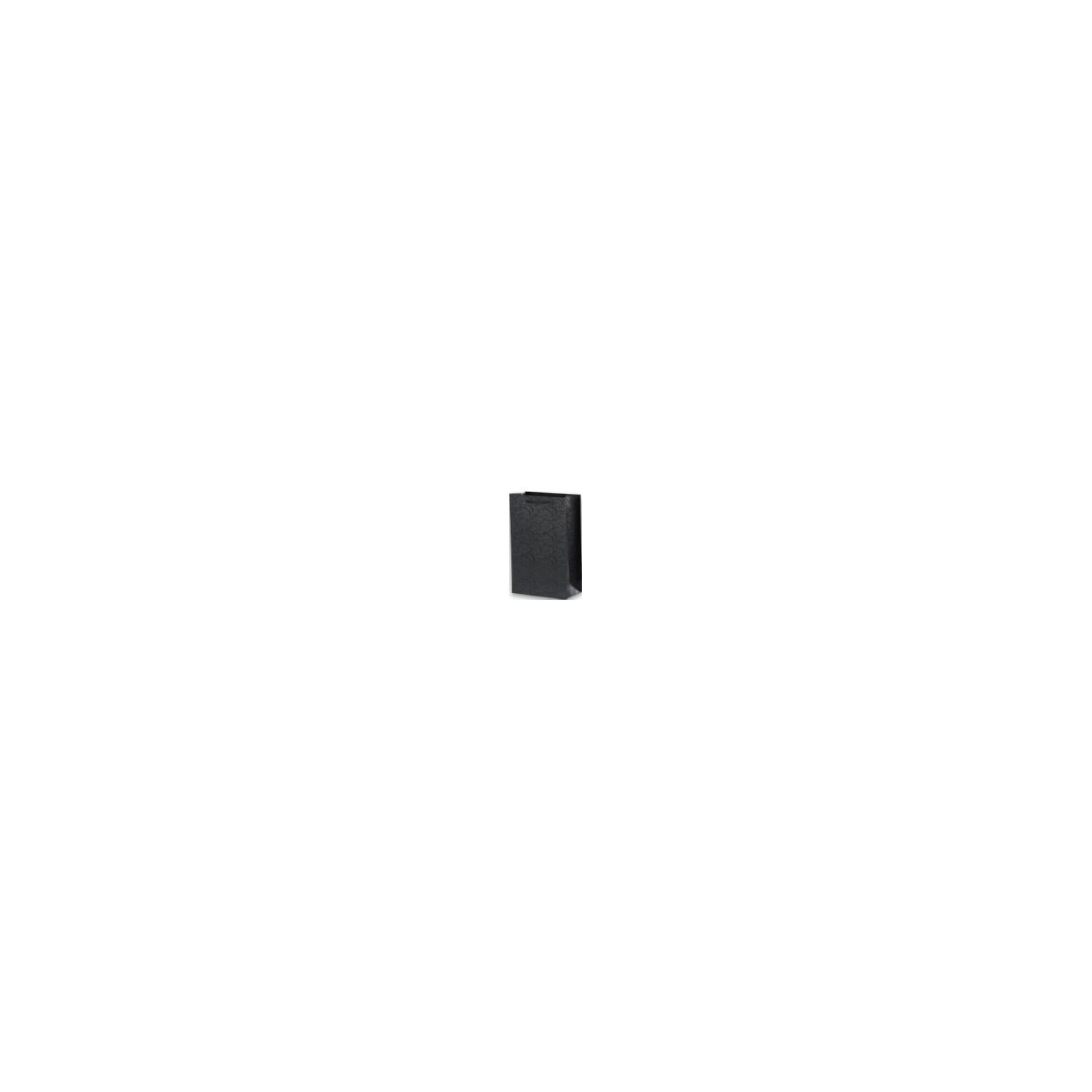 Customized Paper Shopping Bag
Create a stylish packaging solution for your business. Custom paper bags are a perfect addition to your marketing plan and are an absolute must for any retailers.
Personalizing paper bags with logo can greatly boost your brand exposure.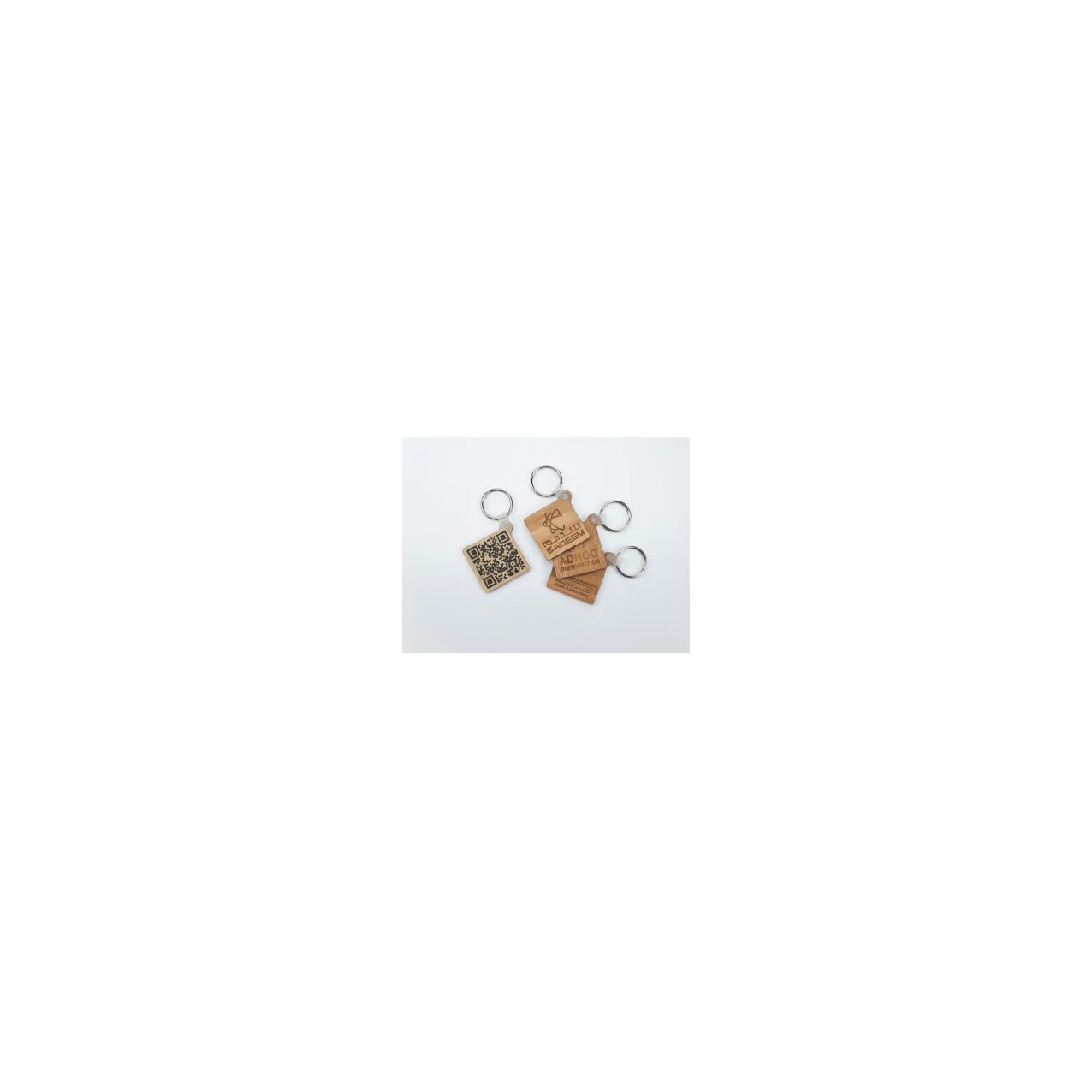 Customized Bamboo Keychains
Create your own shape of bamboo keychains. Just send us your design, preferred size and we will make it for you.
Your logo or message can printed with laser engraving.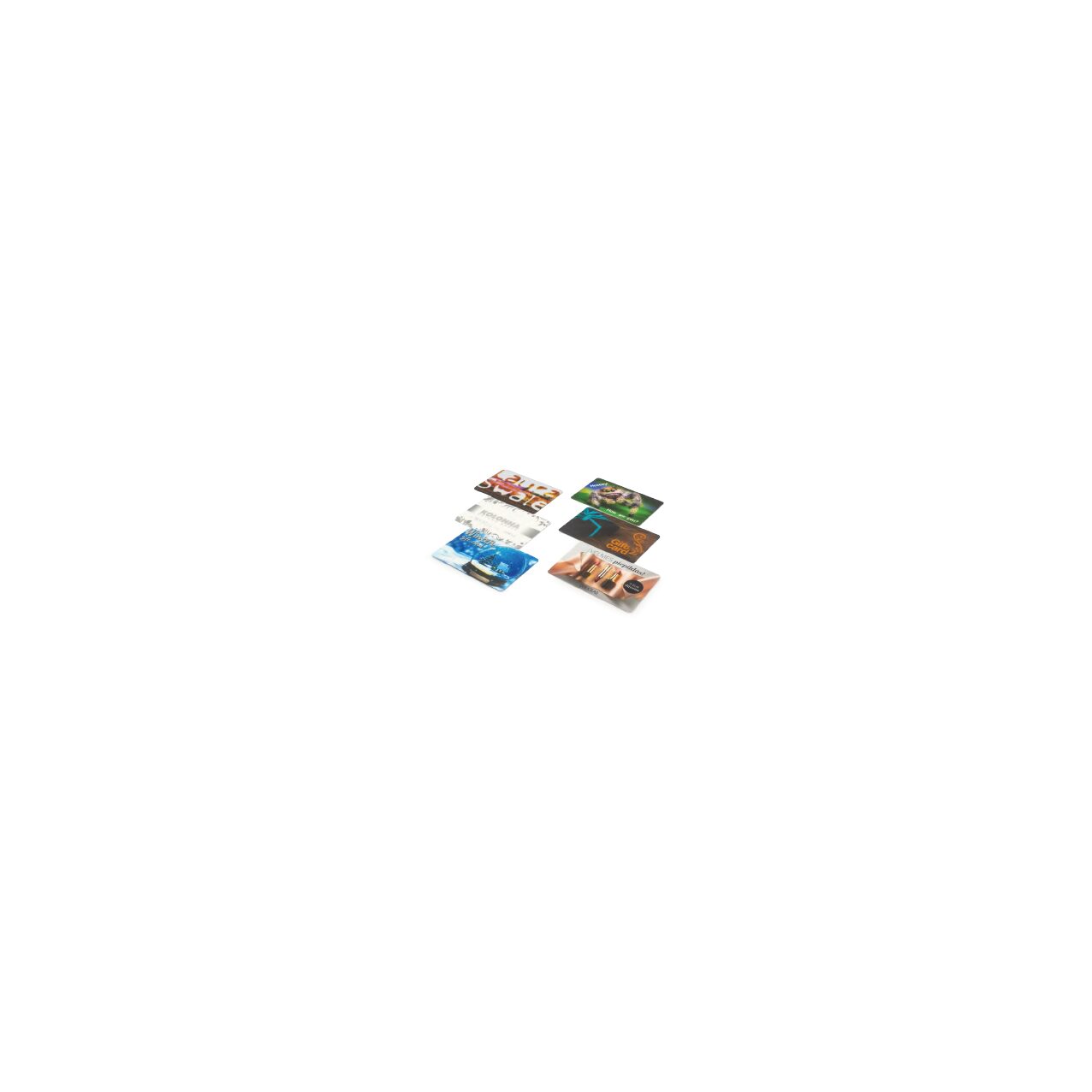 Customized PVC Plastic Cards
PVC plastic cards are part of our daily life. Most people are carrying a least one card, whether it›s their company ID card, their health club card or a simple photo card.
We offer these cards on full color edge-to-edge printing.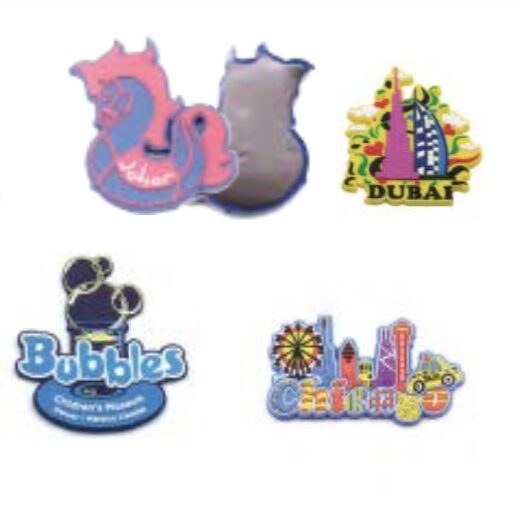 Customized PVC Key Rings & Magnet
Our durable PVC material can withstand the messiest adventures without a problem. Create flexible and vibrant designs with unlimited color options.
You can create any shape and size that echoes your brand voice.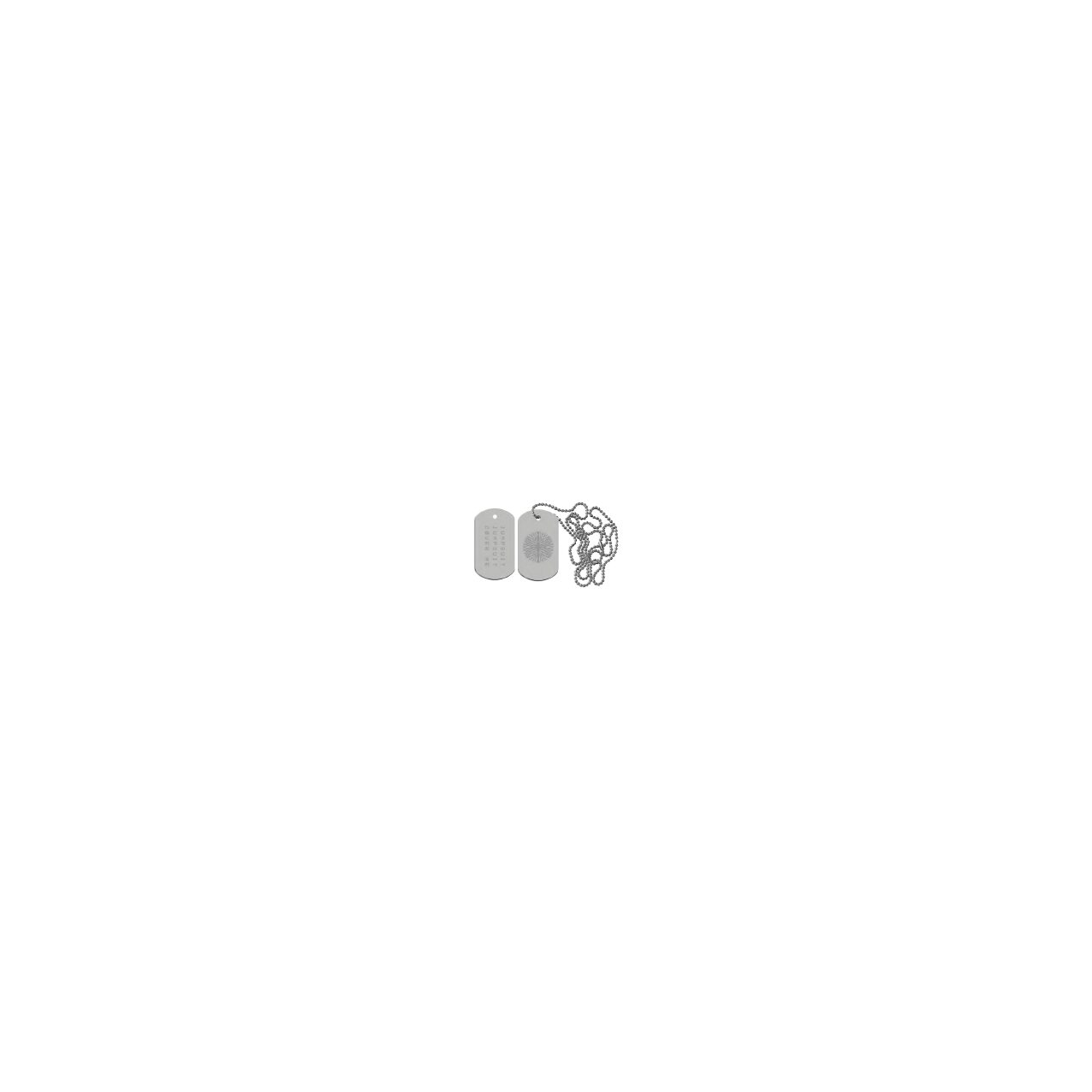 Custom-made Metal Tags
for Laser Engraving or Full Color UV Printing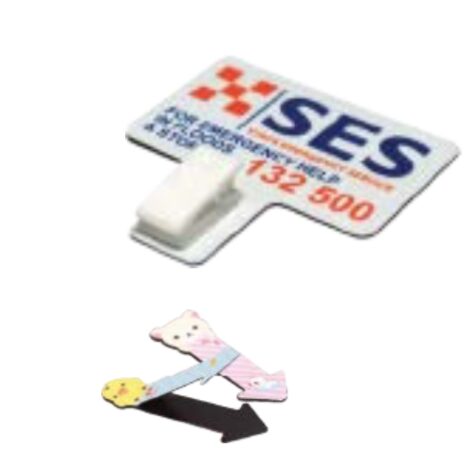 Customized Magnets
Feature a magnetic back behind high quality color printing of your logo or illustration.
Great for different purpose and usage such as:
Fridge Magnet | Calendar Magnet | Business Card Magnet Clip Magnet | Bookmark Magnet | Car Magnets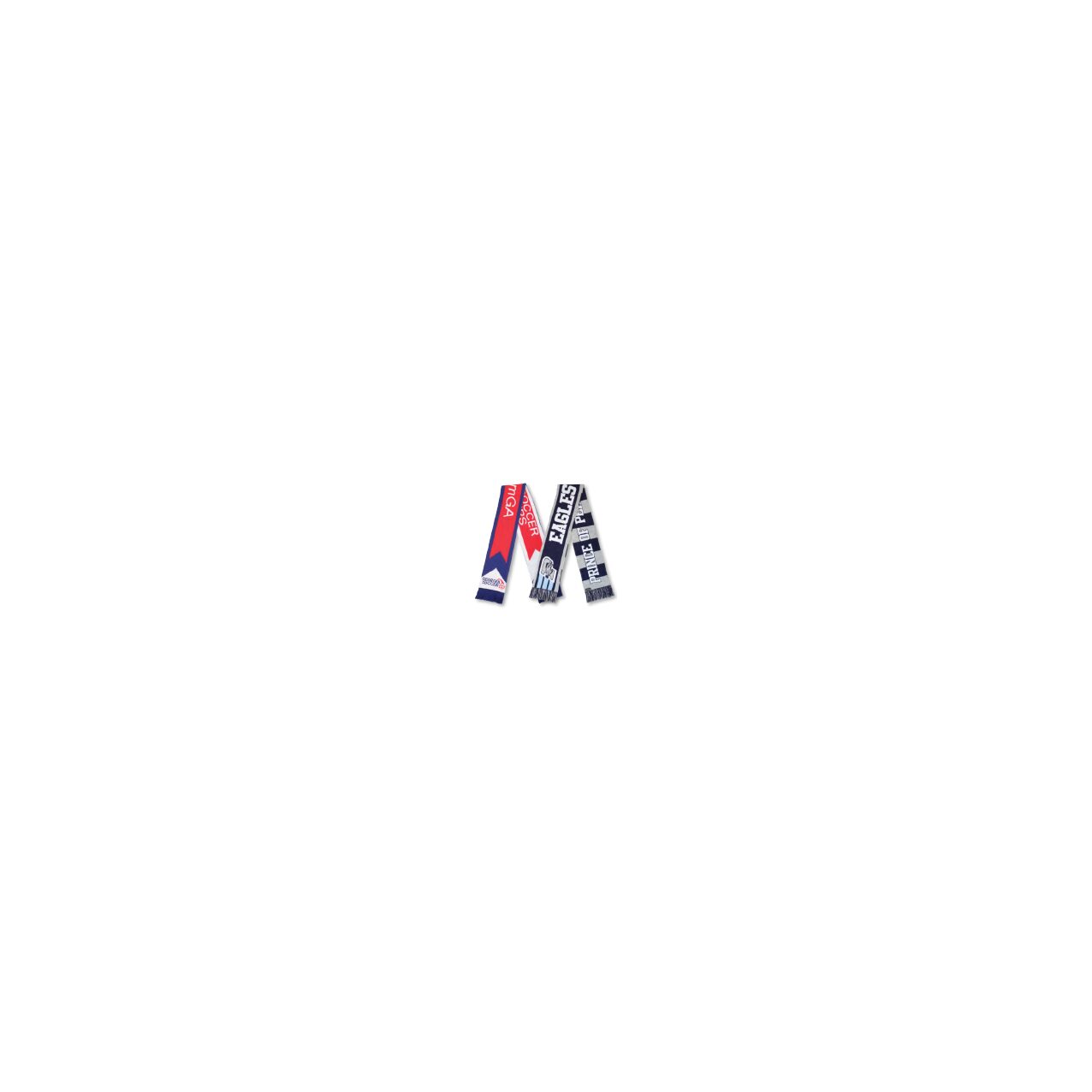 Customized Scarf
Design your custom scarves to promote your team, event, business or even on personal use.
Available in Polyester, Satin or Mesh material.